Providers
The Leslie Clinic was founded in 1985 by Dr. Tom Leslie with the vision of creating a medical practice that treats every patient with dignity and first-rate care. The nurses and office staff at The Leslie Clinic are highly-trained and exceptionally friendly. We understand that for many, visiting a doctor can be a stressful experience and we do all we can to make you comfortable while in the clinic.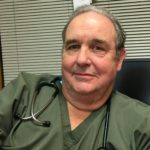 Thomas S. Leslie,  MD
Dr. Tom Leslie (Dr. Tom) earned a Bachelor of Science degree from The University of Central Arkansas in 1973.  He then went to medical school at the University of Arkansas for Medical Sciences, where he graduated in 1979.  He successfully completed a flexible internship at St. Vincents Hospital in Little Rock, Arkansas.  Immediately following internship he began practicing in Harrison.
Dr. Tom has been a member of the Medical Staff at North Arkansas Regional Medical Center since 1980.  In the past he has served as school board member in Harrison and has been the medical director of Twin Lakes Nursing Home in the past.
Dr. Tom enjoys cattle farming and gardening.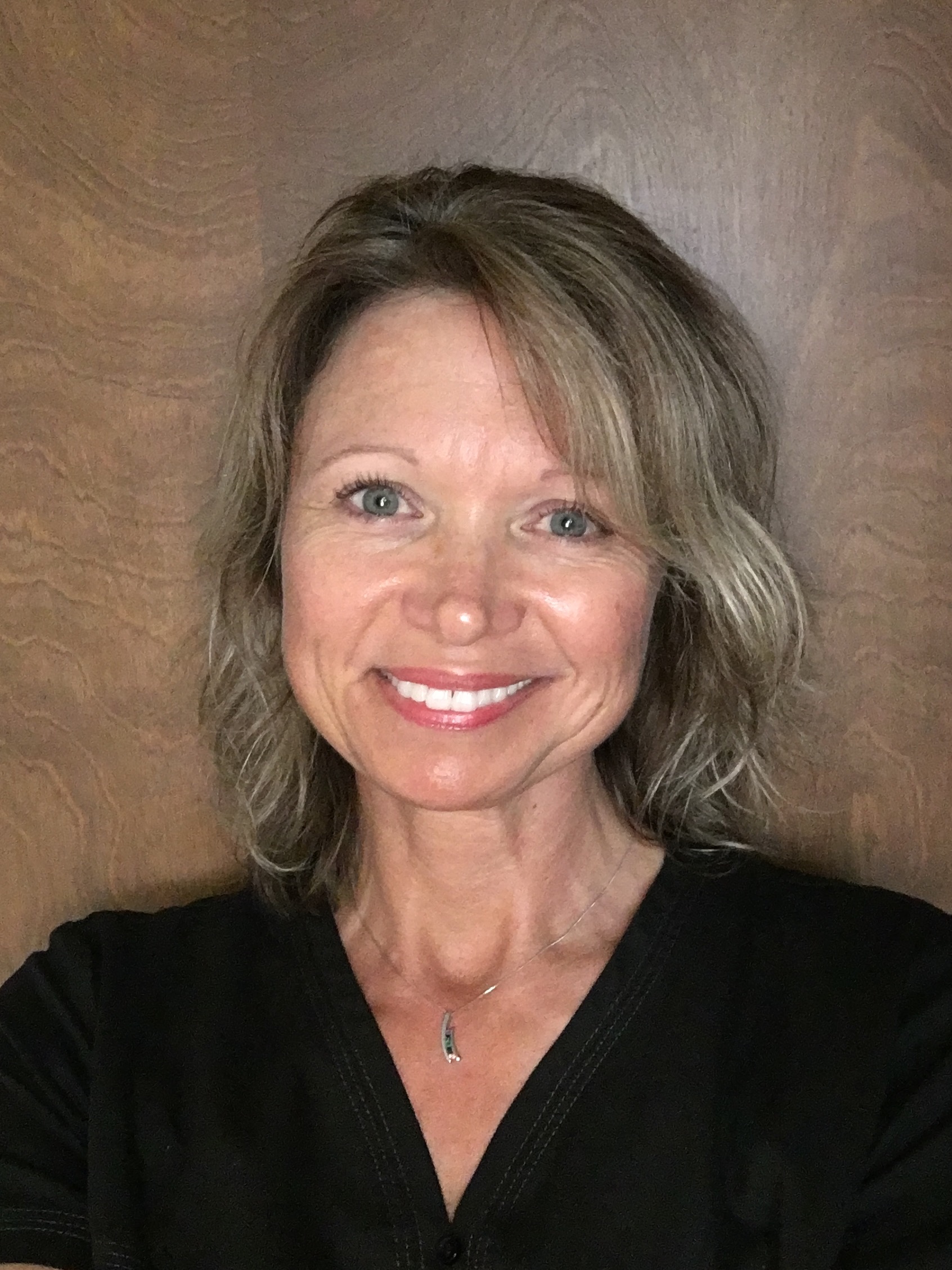 Jean Mulloy, APRN
Jean graduated with her LPN Certificate in 2000 from Pulaski Technical College in North Little Rock, Arkansas. She earned her Bachelors Degree from the University of Central Arkansas in 2004 and her Masters Degree from Arkansas State University in 2008.  She is licensed as an Advanced Practice Registered Nurse and is board certified as a Family Nurse Practitioner through the American Nurses Credentialing Center.
In her spare time, Jean enjoys outdoor activities and spending time with family.